If you wish to see our online catalog press here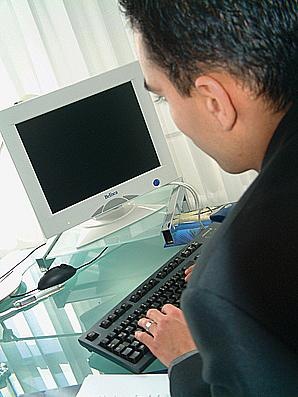 It is simple to view our catalog!

Our online catalog will give you a chance to see over 65,000 items that we can order in just for you! We do not have the space to have all items in stock at once but we get a shipment each Tuesday so your order is usually less than a week away!

Our Ship-to-Store option will allow you to order anything needed online and get it shipped to our store with NO shipping cost! Shop at home and get fast delivery on your orders.